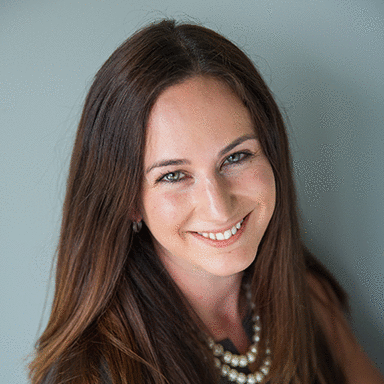 Miss Lisa
Instructor
Miss Lisa is thrilled to be a part of Extreme Dance Studio this year.

As a child, Miss Lisa danced at Miss Jeanne's School of dance Arts in Bethlehem PA, where she later became an instructor under the direction of Miss Barbara Piotrowski. Miss Lisa has her BA in Dance and Psychology from DeSales University.

In addition to teaching at Miss Jeanne's, she has been teaching dance for over 20 years at various dance studios and gymnastics training facilities in the Lehigh Valley and Philadelphia areas. Many of her students have pursued professional careers or continued study at the collegiate level and she is proud of each and every one of them. Miss Lisa is excited to share her passion and love of ballet with her current and future students at Extreme.

She also continues her dance education by attending various classes and workshops as often as she can to continue her studies in current trends and techniques. She also has her brown belt in martial arts and has a deep passion for weight lifting, both of which have deepened her understanding of body mechanics and muscle stretching and strengthening which she brings to the classroom.

Miss Lisa brings to Extreme Dance Studio many years of education, skill, and experience. Miss Lisa has a BA in Dance and Psychology from DeSales University and is a prior Dance and Gymnastics instructor.