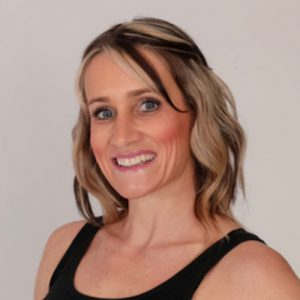 Miss Jonelle
Owner/Director
Miss Jonelle is the founder and director of Extreme Dance Studio since 2013. She has been dancing and preforming across the Lehigh Valley since the age of 3. Over the years, she has gained a passion for teaching and developing future dancers in all forms and genres. Extreme Dance Studio provides a welcoming atmosphere for all ages to learn the art of Dance!

Miss Jonelle is versed in all forms of dance and keeps current with trends and changing styles. Being open to new and exciting ideas keeps her inline with the industry.

As Owner and Creative Director, Miss Jonelle brings strengths in leadership, knowledge, and technical skill.